Knocktopher Abbey
County Kilkenny,
Ireland
Unit Summary
The Studio units offer one double bed and one bathroom. Some units may have two twin beds.
The One Bedroom units offer one double bed, one sofa bed, and one bathroom.
The Two Bedroom units offer one double bed, two twin beds. one sofa bed, and one bathroom.
Unit Amenities:
Balcony/Patio
Dishwasher
Stovetop Oven
Kitchen fully equipped
Hair Dryers
Iron & Board
VCR/DVD
Microwave
Telephone
Television
Description
There is something special about Southern Ireland that makes you feel relaxed from the moment you arrive. Nowhere is this more apparent than at Knocktopher Abbey, a majestic property located on 17 acres of mature gardens and parkland in County Kilkenny, Ireland! Set in the pleasant green countryside between the historic towns of Kilkenny and Waterford, on the main road from Dublin, the Abby makes an ideal touring centre for the picturesque south eastern area of Ireland- surrounded by the unspoilt natural beauty of the mountains, traditional cottages, farmhouses, and numerous pubs that dot the coast and rolling countryside. From here you can enjoy the traditional Irish hospitality - not to mention the unique flavour of fresh Guiness- while you explore forested roads and trails, riverbanks, villages, harbours, beaches, castles, abbeys, and a wonderful selection of country crafts. Dublin's fair city is less than two hours away and well worth the drive.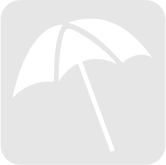 beach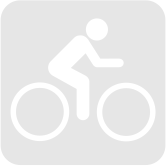 Bicycling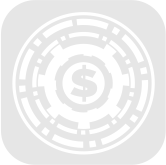 Casino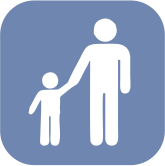 Childcare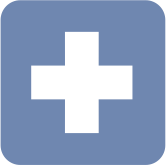 First Aid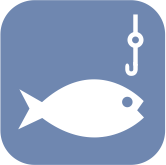 Fishing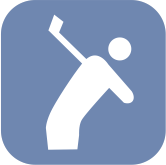 Golf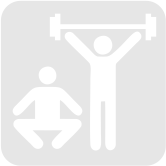 Gym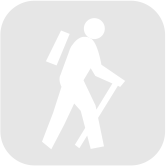 Hiking
Hot Tub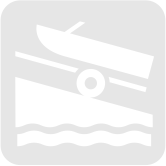 Lake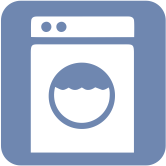 Laundry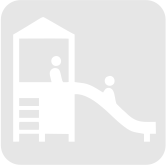 Playground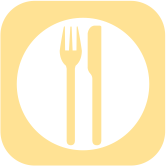 Restaurant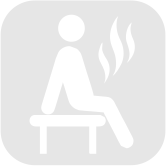 Sauna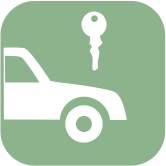 Car Rental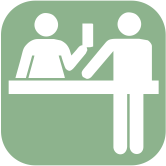 Front Desk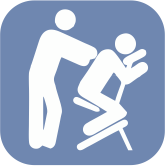 Spa-Massage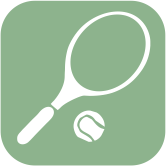 Tennis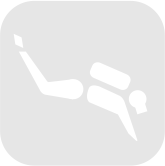 Scuba Diving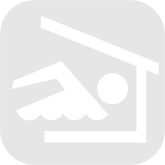 Indoor Pool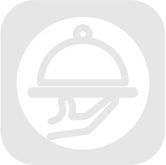 Room Service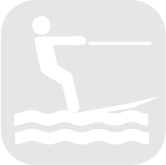 Water Skiing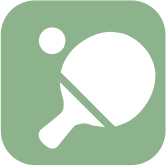 Game Room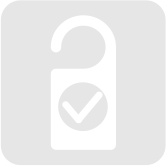 Maid Service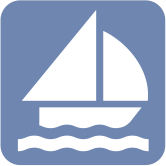 Boating-Sailing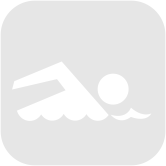 Outdoor Pool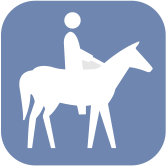 Horseback Riding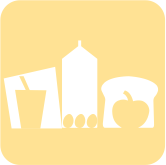 Convenience Store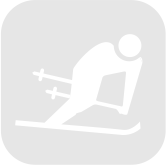 Downhill Skiing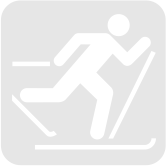 X Country Skiing