Puri Buitan
Manggis,
Indonesia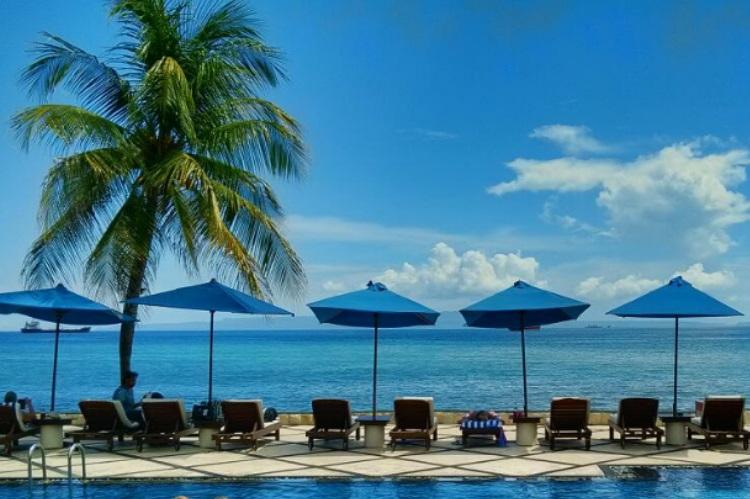 Unit Summary
The Studio unit has one double sofa bed and one bathroom.
The One Bedroom unit has one king bed, one double sofa bed, and one bathroom.
The Two Bedroom unit has one king bed, two twin beds, one double sofa bed, and two bathrooms.
Unit Amenities:
Air Conditioning
Balcony/Patio
Cable TV
Hair Dryers
Iron & Board
Microwave
Telephone
Stove top burners only
Television
Description
Picture yourself standing next to a cascading waterfall under the shadow of an active volcano. The breeze blows gently on your face as the sweet aroma of fresh flowers dance around you. This is not a dream, it is merely one of the many sensations you can expect as a guest of the Bali Beach Club at Candidasa. Located on pretty Balina Beach on the outskirts of Candidasa, the Bali Beach Club is home to a uniquely Balinese experience. The grounds are adorned with stone carvings of ancient Gods set amidst traditional architecture. The apartments are surrounded by lush gardens, the pool and outdoor jacuzzi, all located a few steps from the beach. An international restaurant onsite caters to all tastes and regular entertainment evenings are staged for your pleasure. Finally, a comprehensive excursion program ensures that you will experience everything Bali has to offer and much more. Candidasa and its surrounding area offers something for everybody, including picturesque villages, year round costume and dance ceremonies, and as many water sports as your body will allow. Nestled below the island's most revered volcano, Mount Agung, Candidasa is renowned for its delightful fishing village charm, palm fringed lagoons, small temples, lush jungles and a wide coral strand teeming with awe inspiring marine life.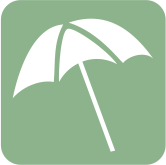 beach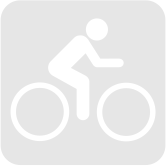 Bicycling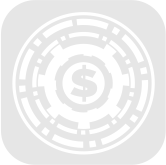 Casino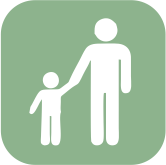 Childcare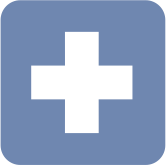 First Aid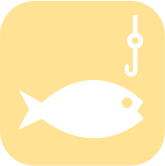 Fishing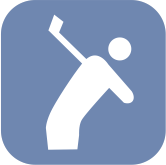 Golf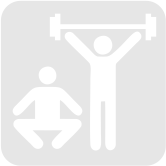 Gym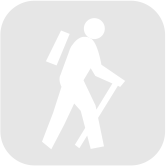 Hiking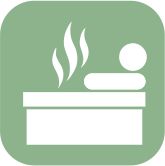 Hot Tub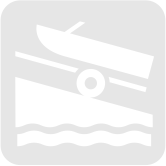 Lake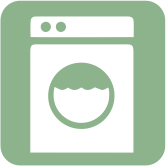 Laundry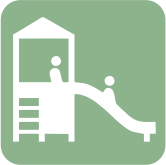 Playground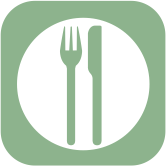 Restaurant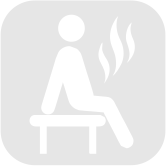 Sauna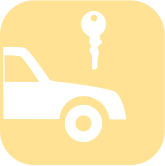 Car Rental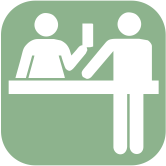 Front Desk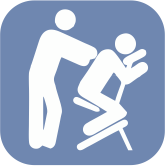 Spa-Massage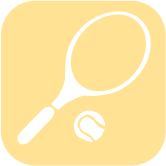 Tennis
Scuba Diving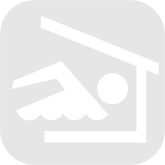 Indoor Pool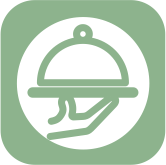 Room Service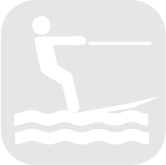 Water Skiing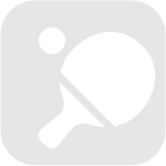 Game Room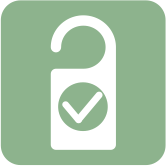 Maid Service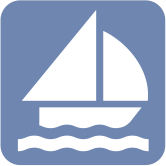 Boating-Sailing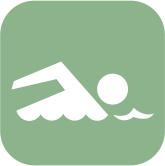 Outdoor Pool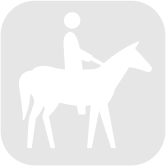 Horseback Riding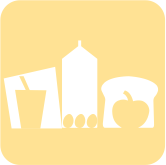 Convenience Store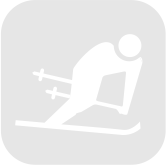 Downhill Skiing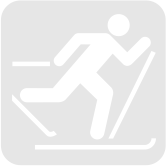 X Country Skiing