#1701 Wigamog Road
Haliburton,
Canada
Unit Summary
Queen bed, sofa bed, one full bathroom, and kitchenette.
Queen bed, sofa bed, one full bathroom, and full kitchen.
Two queen beds, two sofa beds, two full bathrooms, and full kitchen.
Unit Amenities:
Air Conditioning
Balcony/Patio
Coffee Maker
DVD
Hair Dryers
Iron & Board
Microwave
Laundry/Washer/Dryer
Telephone
Television
Internet
Description
This four season resort is perfectly situated in the midst of Ontario's Haliburton Highlands and is home to an incredible variety of leisure experiences for the entire family. There are a million and one ways to spend the days while visiting Haliburton Heights. Indoors and out, you will find you never have to do the same activity twice. With a casual and friendly atmosphere nestled amongst the towering pines and rolling hills, you will find that these spacious condos are just the place to enjoy a family holiday or a romantic getaway.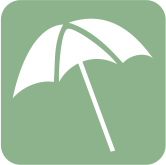 beach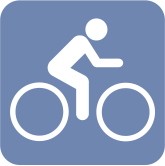 Bicycling
Casino
Childcare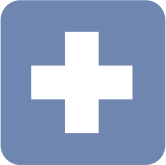 First Aid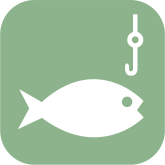 Fishing
Golf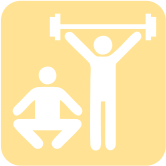 Gym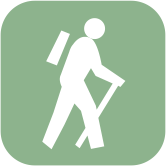 Hiking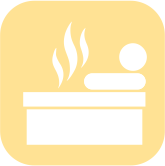 Hot Tub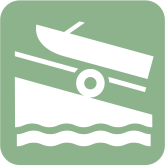 Lake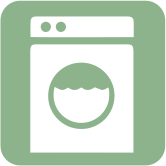 Laundry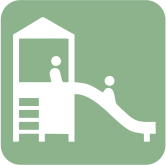 Playground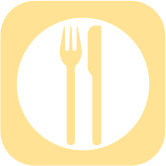 Restaurant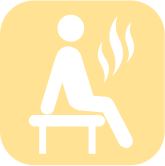 Sauna
Car Rental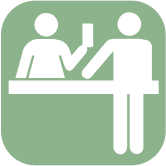 Front Desk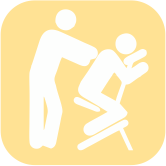 Spa-Massage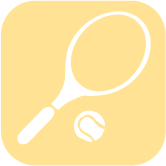 Tennis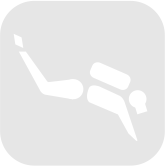 Scuba Diving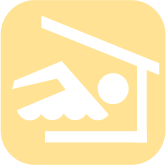 Indoor Pool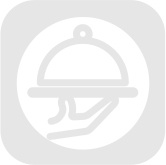 Room Service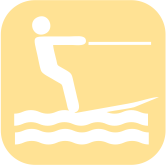 Water Skiing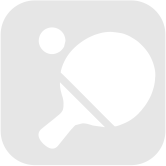 Game Room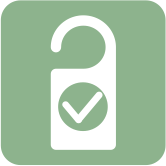 Maid Service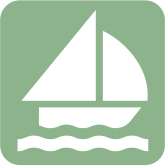 Boating-Sailing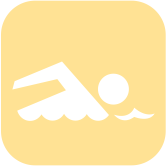 Outdoor Pool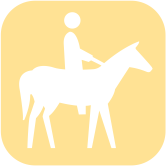 Horseback Riding
Convenience Store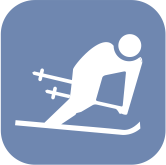 Downhill Skiing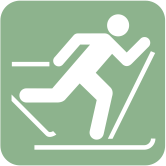 X Country Skiing