Blvd. Ixtapa Lote 5A
Ixtapa,
Mexico
Unit Summary
Studio units have two double beds and one bathroom.
One bedroom units have two double beds, two sofa beds and one bathroom.
Two bedroom units have four double beds, one sofa bed and two bathrooms.
Unit Amenities:
Air Conditioning
Balcony/Patio
Cable TV
Hair Dryers
Iron & Board
Telephone
Television
Description
Ixtapa offers the perfect marriage of modern convenience and historical beauty. Discover the rustic streets of the flower market and dozens of quaint shops filled with local artisans selling Michoacan woodwork, Taxco silver, San Miguel metal work and Oaxaca pottery! After dark cantinas are alive with music while the town's restaurants serve a bounty of local and international fares. For the active vacationer, the area offers several golf courses and water sports are readily available. Ixtapa is a government planned tourist zone that was established in the early 1970's and constructed on what was once a coconut plantation. The old town of Zihuatanejo is located just 15 minutes away from Ixtapa by car. Zihuatanejo retains the old fashioned charm of traditional Mexican culture and its main attraction is its well protected bay where boaters often spend the winter months moored in its peaceful clear waters. The bay offers various beaches for relaxation, recreation, dining, or simply enjoying the bundantly beautiful scenery.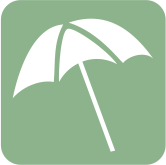 beach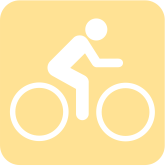 Bicycling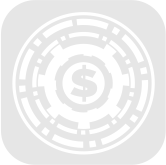 Casino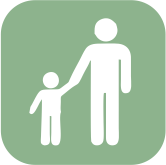 Childcare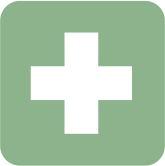 First Aid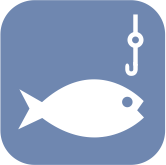 Fishing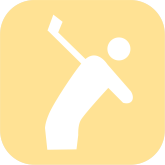 Golf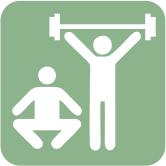 Gym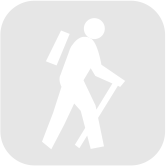 Hiking
Hot Tub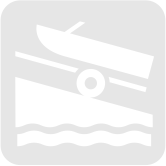 Lake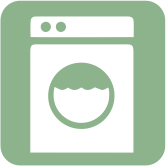 Laundry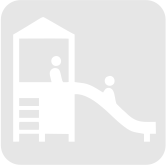 Playground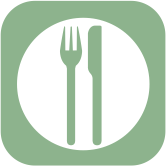 Restaurant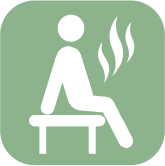 Sauna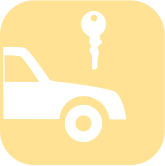 Car Rental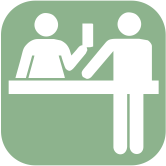 Front Desk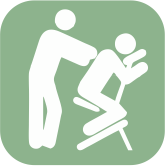 Spa-Massage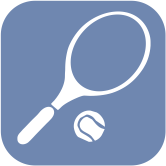 Tennis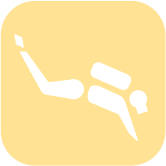 Scuba Diving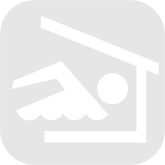 Indoor Pool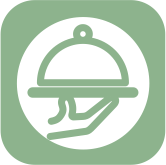 Room Service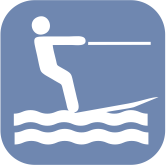 Water Skiing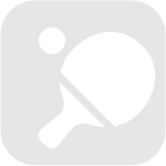 Game Room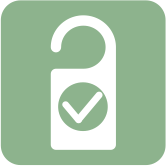 Maid Service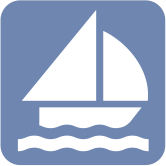 Boating-Sailing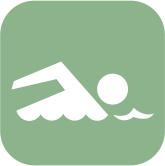 Outdoor Pool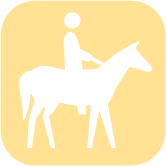 Horseback Riding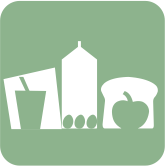 Convenience Store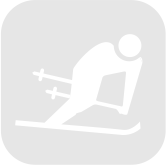 Downhill Skiing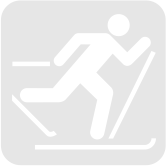 X Country Skiing