5950 ImperiaLakes Blvd,
Mulberry,
FL
United States
Unit Summary
Queen bed, two twin beds, sofa bed, and one full bathroom with an additional 3/4 bathroom.
Unit Amenities:
Air Conditioning
Coffee Maker
Dishwasher
DVD
Kitchen fully equipped
Hair Dryers
Iron & Board
Microwave
Laundry/Washer/Dryer
Telephone
Television
Internet
Description
Centrally located between both coasts, ImperiaLakes is situated in the quiet rural community of Mulberry. Visitors are approximately one hour away from all of the major attractions; such as Legoland, Walt Disney World, Universal Studios, Sea World, and many others. The enclave in which the Clubs' bungalows are located has its own private swimming pool and patio area, complete with barbeques and picnic tables for guests to use. ImperiaLakes is the ideal location for a sports or family oriented holiday.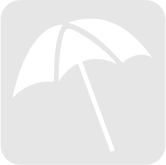 beach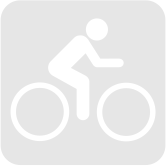 Bicycling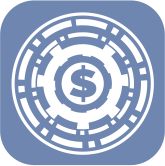 Casino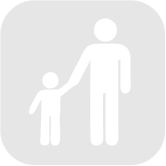 Childcare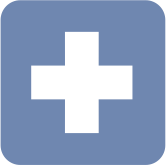 First Aid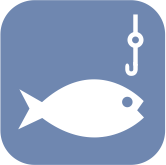 Fishing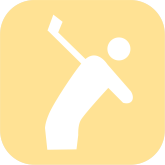 Golf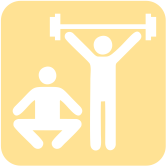 Gym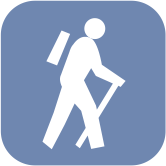 Hiking
Hot Tub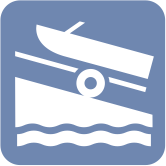 Lake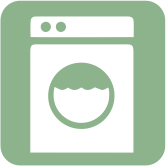 Laundry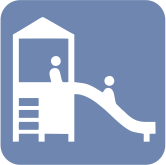 Playground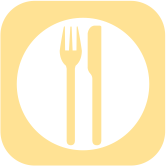 Restaurant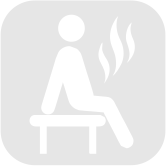 Sauna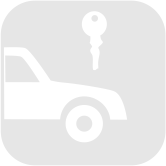 Car Rental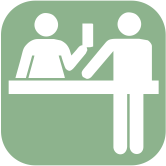 Front Desk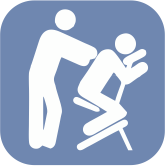 Spa-Massage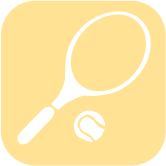 Tennis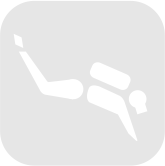 Scuba Diving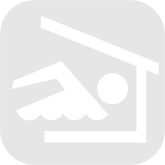 Indoor Pool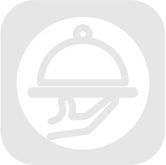 Room Service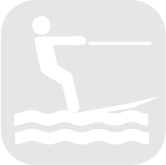 Water Skiing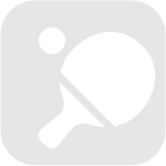 Game Room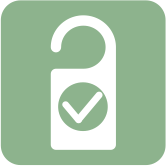 Maid Service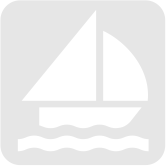 Boating-Sailing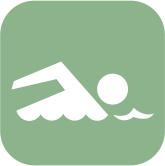 Outdoor Pool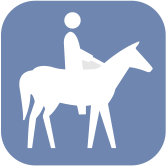 Horseback Riding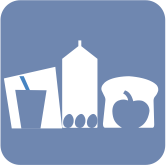 Convenience Store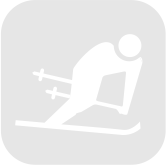 Downhill Skiing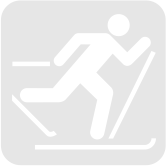 X Country Skiing