Urb. Forest Hills (Edifició Los Altos)
Estepona,
Spain
Unit Summary
The One Bedroom unit has one double bed, one sofa bed, and one bathroom.
The Two Bedroom unit has two double beds (or one double and two twin beds), one sofa bed , and two bathrooms.
Unit Amenities:
Balcony/Patio
Cable TV
Fireplace
Stovetop Oven
Kitchen fully equipped
Hair Dryers
Iron & Board
Microwave
Laundry/Washer/Dryer
Telephone
Television
Description
Perched like a mythical fairytale castle high in the foothills of the Sierra de Ronda range, Forest Hills Resort commands a spectacular view of the Mediterranean, the mountains, Gibraltar and the North African hills.The resort is conveniently located near sandy beaches and the pretty town of Estepona. During the summer, the region typically receives up to 14 hours of sunshine a day, while the winter months tend to offer mild temperatures with plenty of warmth. All around, you will experience breathtaking mountain and coastline views and an abundance of exciting water and land excursions. Western Andalucia is a truly fabulous area to visit. Being less developed than the rest of the Costa del Sol, it is famous for its many attractive whitewashed mountain villages and miles of uncrowded beaches along the Mediterranean Sea.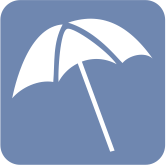 beach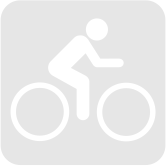 Bicycling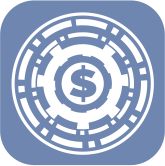 Casino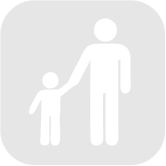 Childcare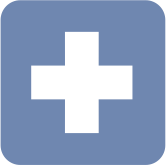 First Aid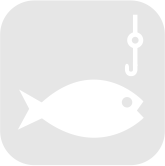 Fishing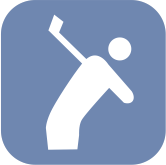 Golf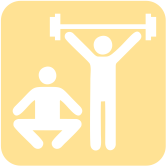 Gym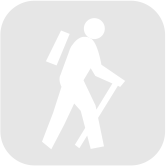 Hiking
Hot Tub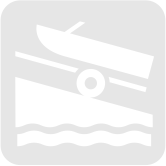 Lake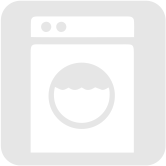 Laundry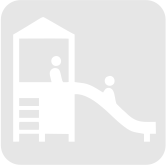 Playground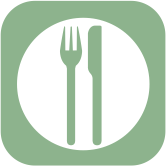 Restaurant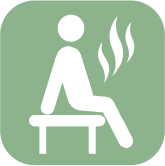 Sauna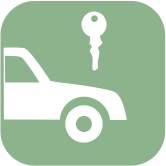 Car Rental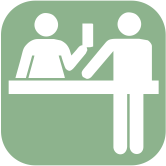 Front Desk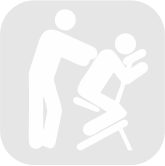 Spa-Massage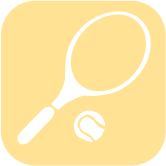 Tennis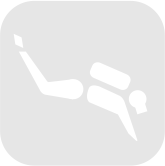 Scuba Diving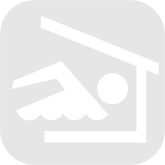 Indoor Pool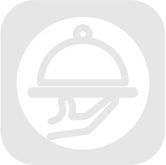 Room Service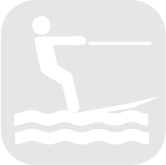 Water Skiing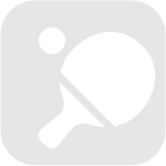 Game Room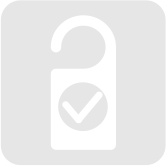 Maid Service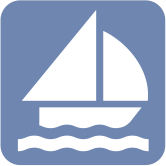 Boating-Sailing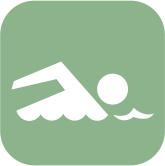 Outdoor Pool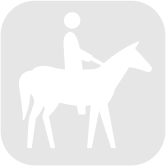 Horseback Riding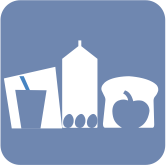 Convenience Store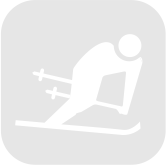 Downhill Skiing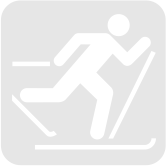 X Country Skiing