Jalan Uluwato 18X
Nusa Dua,
Indonesia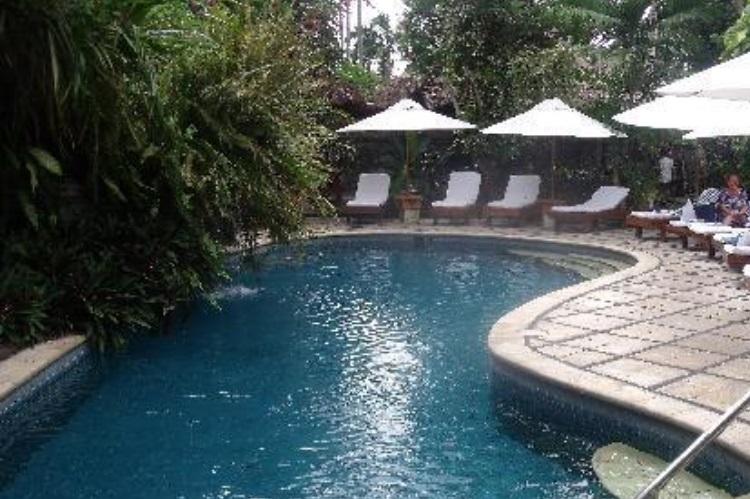 Unit Summary
The One Bedroom unit has one queen bed, one double sofa bed, and one bathroom.
Unit Amenities:
Air Conditioning
Balcony/Patio
Cable TV
DVD
Hair Dryers
Iron & Board
Microwave
Telephone
Stove top burners only
Television
Description
There are few places on the planet that conjure fantastic imagery by the sheer mention of their name. Such is the case with Bali, Indonesia, home of the Bali Beach Club at Jimbaran Bay. This tropical paradise promises a truly unique experience for all its visitors.This resort combines the best of European luxury with a traditional Balinese flavour. Its intimacy and ambiance allows guests to enjoy the experience of the Balinese lifestyle that has fascinated people for centuries. The lush grounds offer spectacular gardens and a designer swimming pool with a cascading waterfall, all situated a few feet from a convenient snack bar. Take advantage of the full activities and excursion program onsite, or simply take a stroll on breathtaking Jimbaran Beach. Soft sandy beaches, mountains reaching from sea to sky, vibrant blue lakes, and active volcanoes are only a few of the visual treasures that await visitors. Experience some of the local culture (including magnificent dance ceremonies) and bask in the warm glow of Balinese hospitality. Admire centuries old stone sculptures and marvel at the meticulous craftwork of local artisans. Bali offers an endless parade of visual, aural and spiritual treats that will leave an impression on you for generations to come.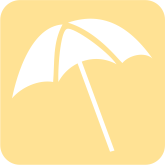 beach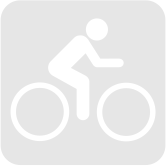 Bicycling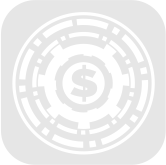 Casino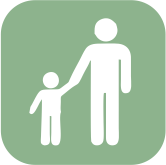 Childcare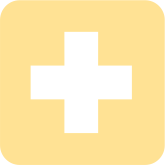 First Aid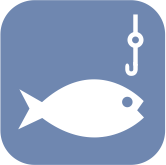 Fishing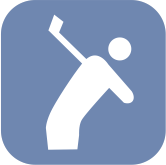 Golf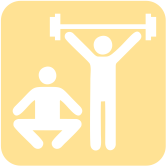 Gym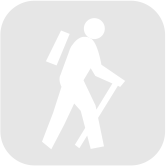 Hiking
Hot Tub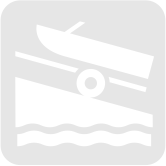 Lake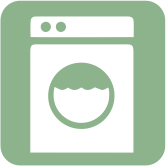 Laundry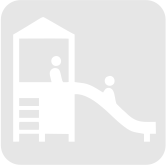 Playground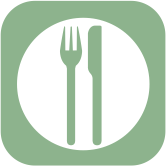 Restaurant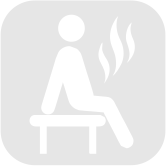 Sauna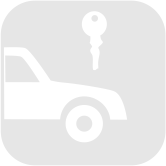 Car Rental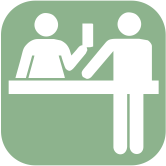 Front Desk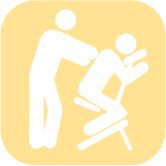 Spa-Massage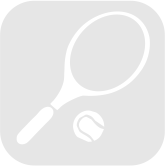 Tennis
Scuba Diving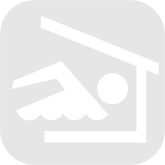 Indoor Pool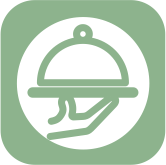 Room Service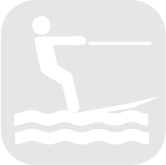 Water Skiing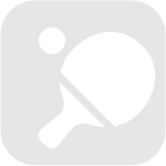 Game Room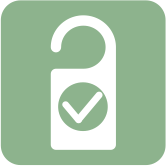 Maid Service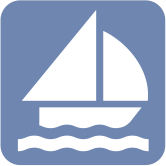 Boating-Sailing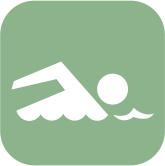 Outdoor Pool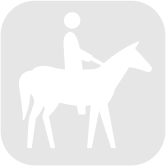 Horseback Riding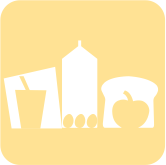 Convenience Store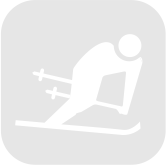 Downhill Skiing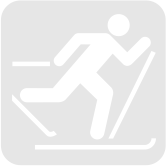 X Country Skiing