Guy Estate, Pen Shell Rd.
Guana Bay,
Netherlands Antilles
Unit Summary
Queen bed, sofa bed, and one full bathroom.
Queen bed, sofa bed, and one full bathroom.
Queen bed, two twin beds, sofa bed, and two full bathrooms.
Unit Amenities:
Air Conditioning
Balcony/Patio
Cable TV
Coffee Maker
Dishwasher
DVD
Partial Kitchen
Hair Dryers
Iron & Board
Microwave
Telephone
Stove top burners only
Television
Internet
Description
St. Martin is a small island (only 37 square miles) located between the Atlantic Ocean and the Caribbean Sea. The island has a unique history that dates back 350 years to when the Dutch of the south and the French of the north decided to live in peaceful coexistence. The rich and distinctive cultures of each side of the island combined with the spectacular beaches, pristine waters, lush hillsides, and the abundance of land and water adventures makes this the ideal vacation destination. You can be sure that you will never find yourself wondering what to do next. While in St. Martin, your home will be Guana Bay Beach Villas which is set just outside of Philipsburg on the Dutch side of the island.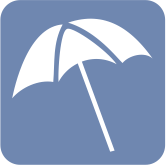 beach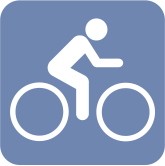 Bicycling
Casino
Childcare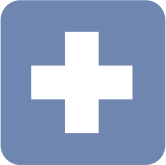 First Aid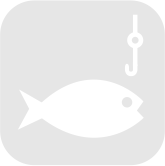 Fishing
Golf
Gym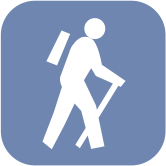 Hiking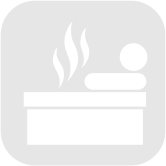 Hot Tub
Lake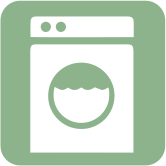 Laundry
Playground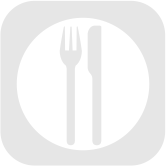 Restaurant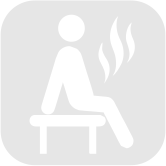 Sauna
Car Rental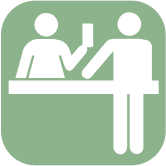 Front Desk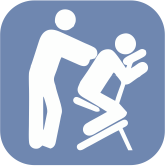 Spa-Massage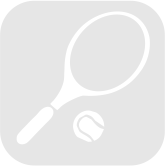 Tennis
Scuba Diving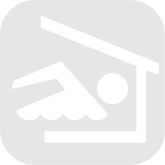 Indoor Pool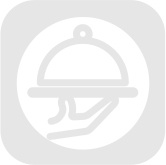 Room Service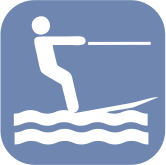 Water Skiing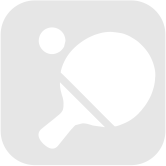 Game Room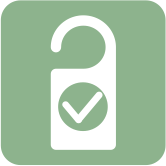 Maid Service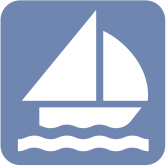 Boating-Sailing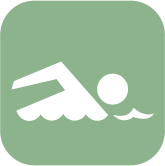 Outdoor Pool
Horseback Riding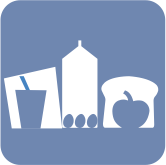 Convenience Store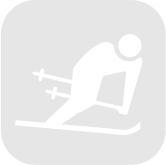 Downhill Skiing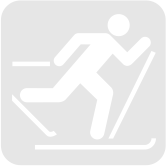 X Country Skiing